21st October 2019
Travemünde, Germany
Hosted by CONTRA and project POSIMA, this joint event is aimed at representatives from municipalities, tourism, companies, ministries and offices from Schleswig-Holstein and Mecklenburg-Vorpommern, Germany. It provides a forum for cross-county dialogue and presents current examples, research and pilot projects. The focus will be on two podium discussions with representatives from public authorities, ministries and municipalities.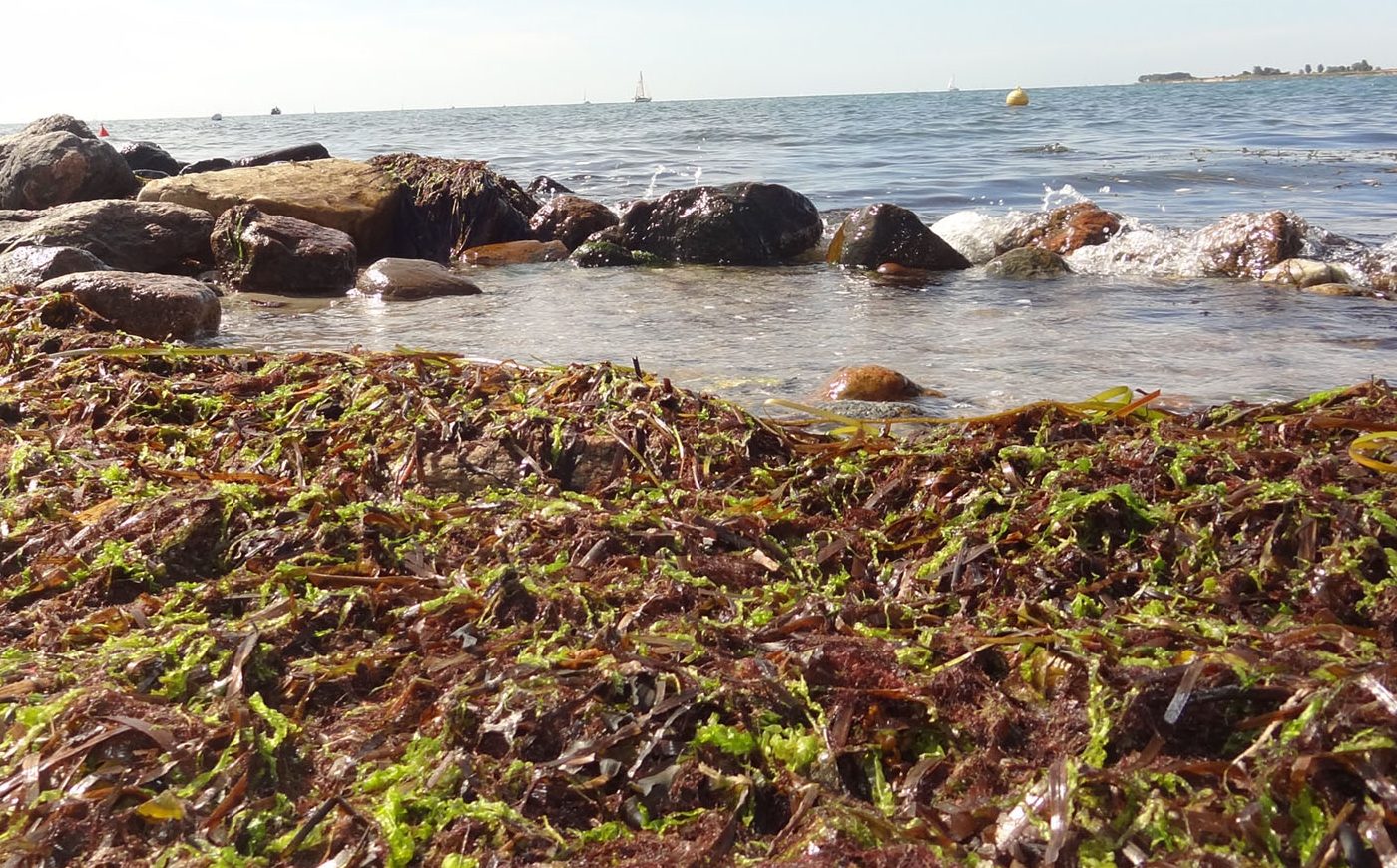 Coastal Forum_Travemünde_21Oct19_Agenda
Agenda
9:15 Arrival, registration and welcome coffee
10:00 Welcome
News from Schleswig-Holstein
10:10 What does Treibsel have to do with climate change and climate adaptation? Presentation of the results in the Posima project
10:40 Beach wrack – valuable resource or is that an illusion?
Business models and sustainable implementation
11:10 Results of the POSIMA thesis: microplastics, uses, spineld dunes, biochar, ingredients and more
11:30 podium discussion I
Treibsel as a resource – waste or valuable raw material?
With questions from the plenum.
12:30 noon
News from Mecklenburg-Vorpommern
13:30 Recycling of beach wrack against the background of waste legislation
13:55 The EU project Contra: networks in MV
14:20 From annoyance to recyclables – biochar from Treibsel
14:40 Treibsel as a valuable raw material in composting – opportunities for effective carbon and nutrient utilization
15:00 coffee break
15:30 Panel discussion II
Burden on communities – What problems, what solutions, what limitations?
With questions from the plenum.
16:45 Summary and Outlook
17:00 End of the event