How can we reuse problematic beach wrack in a more sustainable way?
CONTRA is conducting a total of seven case studies to further develop existing reuse options and to explore new and innovative recycling possibilities.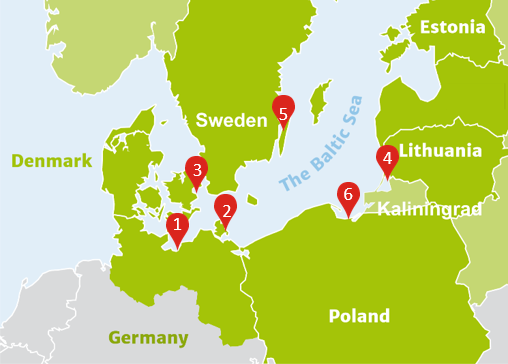 The CONTRA partners are from Germany, Poland, Denmark, Sweden, Russia and Estonia. The project runs from 2019 to 2021 and is supported financially by the European Regional Development Fund, ERDF.